Hub IT allows your business and technology computers to store and analyze.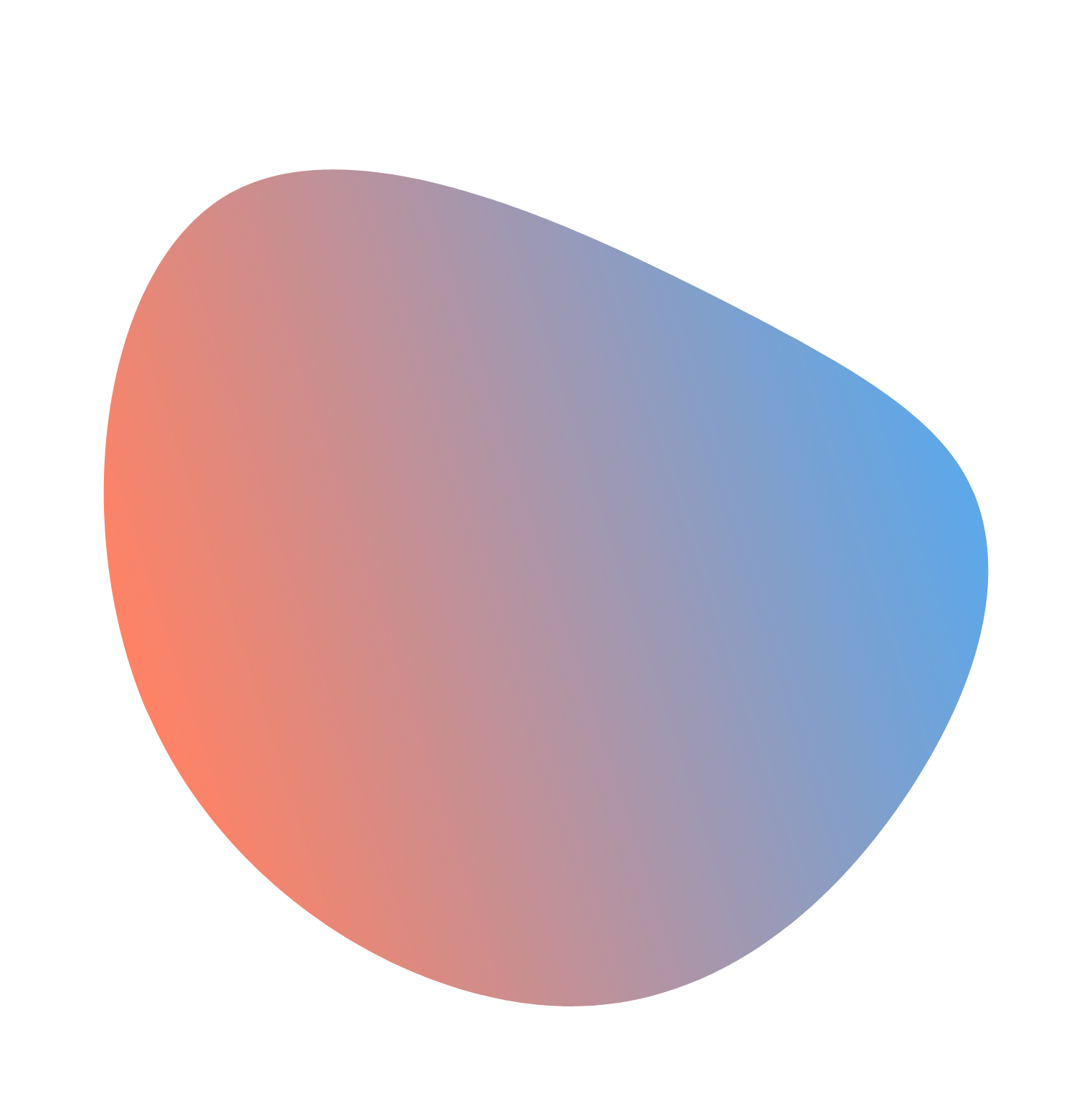 Ideas driven by the future.
Working For

Startups

Movie Studios

Creative Agencies
We unleash your business potential by maximising the innovation.
Global clients around the world
Las services de disponibles.
Les services de paiement sont disponibles via des applications mobiles et de bureau.
Hear from our
happy clients.
"I think Hub is the best theme I ever saw this year. Amazing design, easy to customize and a design quality superlative account on its cloud platform.for the optimized performance"

Matt Sanchez
ThemeForest Exclusive
"I think Hub is the best theme I ever saw this year. Amazing design, easy to customize and a design quality superlative account on its cloud platform.for the optimized performance"
Daniel Rock
ThemeForest Exclusive
"I think Hub is the best theme I ever saw this year. Amazing design, easy to customize and a design quality superlative account on its cloud platform.for the optimized performance"

Daniel Rock
ThemeForest Exclusive